"Play On" Book Pre-Order Offer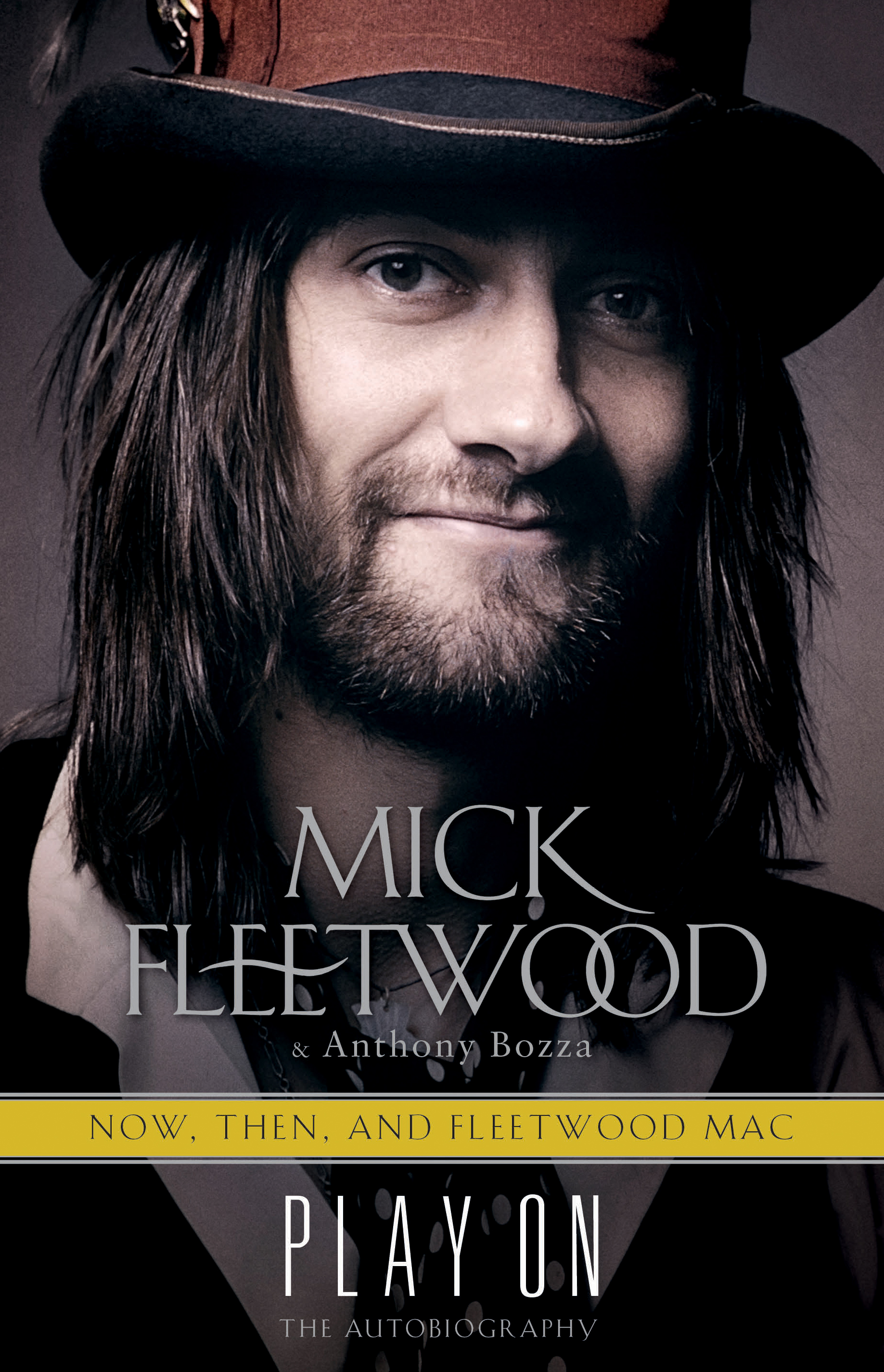 There's a very special opportunity for UK Fans. By signing up for the Hodder & Stoughton pre-order newsletter, you will be entered for your chance to receive a singed copy of Mick Fleetwood's new book, "Play On: Now, Then and Fleetwood Mac". One lucky person who takes part in the offer will win a trip to Washington DC to see Fleetwood Mac live on October 31st and get to meet Mick before the show!

For more information or to sign up, head over to the Hodder & Stoughton Website.