Mick Fleetwood's Book 'Play On' Available for Pre-Order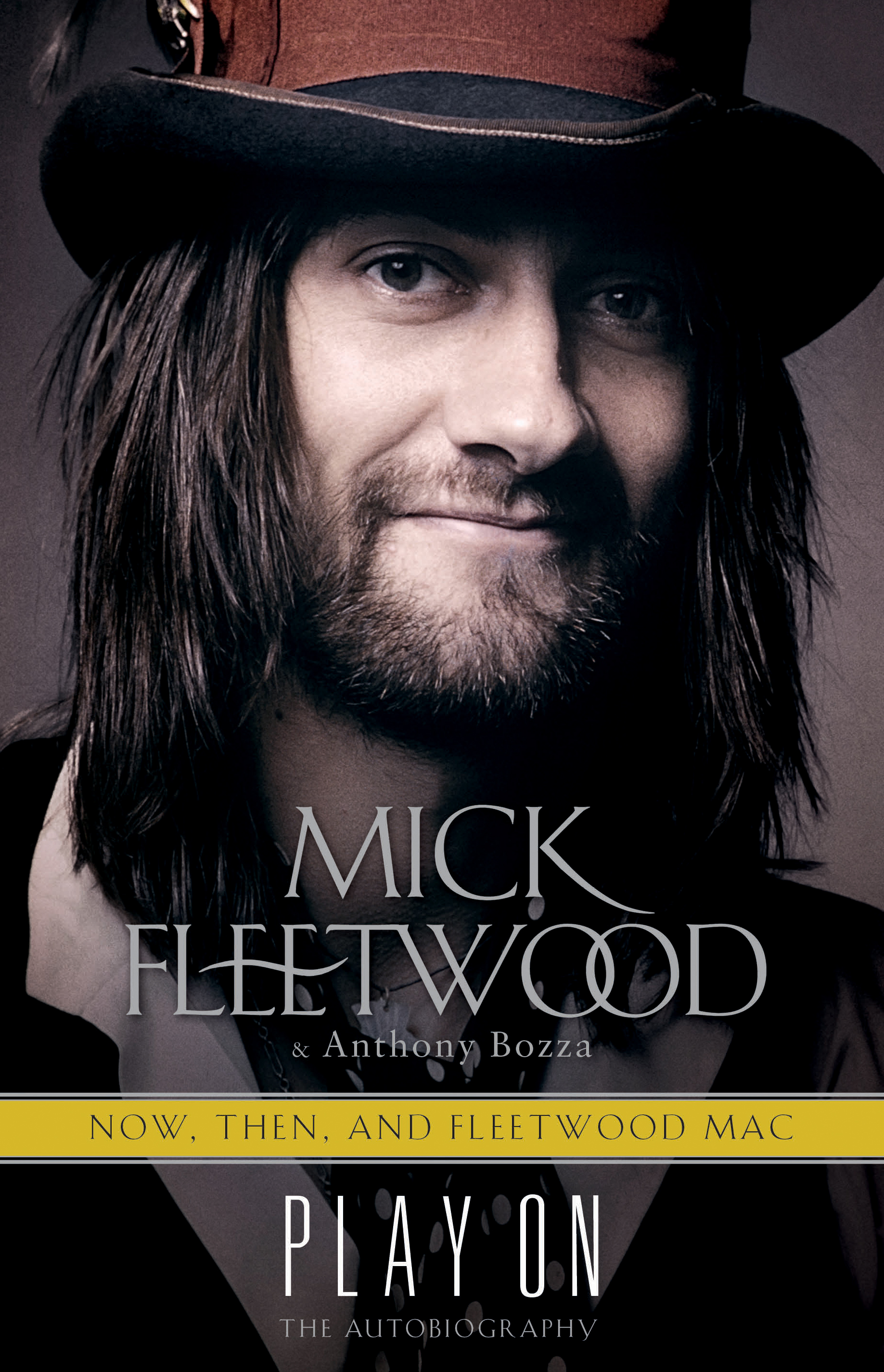 This fall's must-read is PLAY ON by Mick Fleetwood. For a limited time, you can pre-order your copy at a special pre-publication discount (35% off! Just $19.50). You'll be the first to read this candid, intimate portrait of Fleetwood Mac's cofounder, available October 28th, 2014. Pre-order for US HERE and Canada HERE.

PLAY ON will publish in the UK on the 30th October, 2014. There's a very special opportunity for UK fans of the book. Sign up for news of our special pre-order offer for the chance of a signed copy - and one person who takes part in the offer will win a trip to Washington DC to see Fleetwood Mac live on October 31st, and will meet Mick before the concert. Sign up HERE to make sure you don't miss out. You can also pre-order from Amazon.