The UK Welcomes Fleetwood Mac!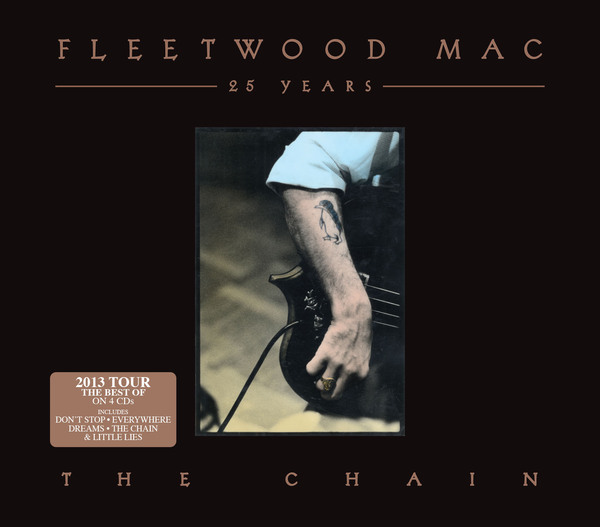 The UK welcomes Fleetwood Mac! Tonight is the first night of the sold-out UK shows. For those lucky enough to have tickets, enjoy what is sure to be a fantastic show!
If you want the perfect companion album to the show (whether you are going or not) then be sure to check out "The Chain" - 4 discs of Hits and Rarities plus a 68 page booklet.