FLEETWOOD MAC "EXTENDED PLAY" EP NOW AVAILABLE ON iTUNES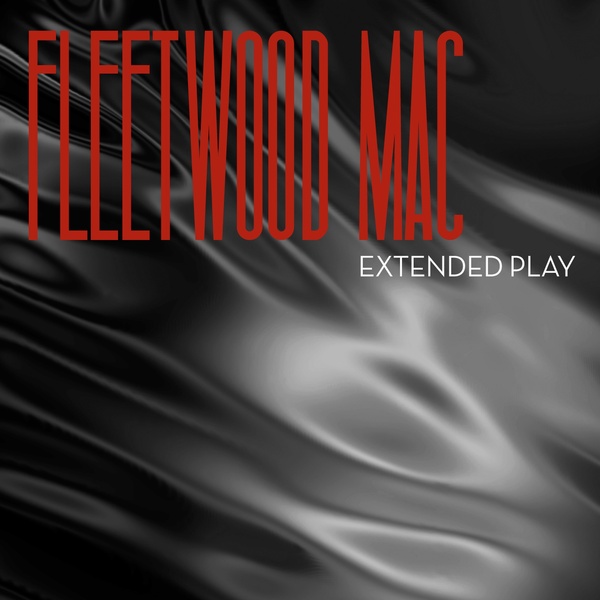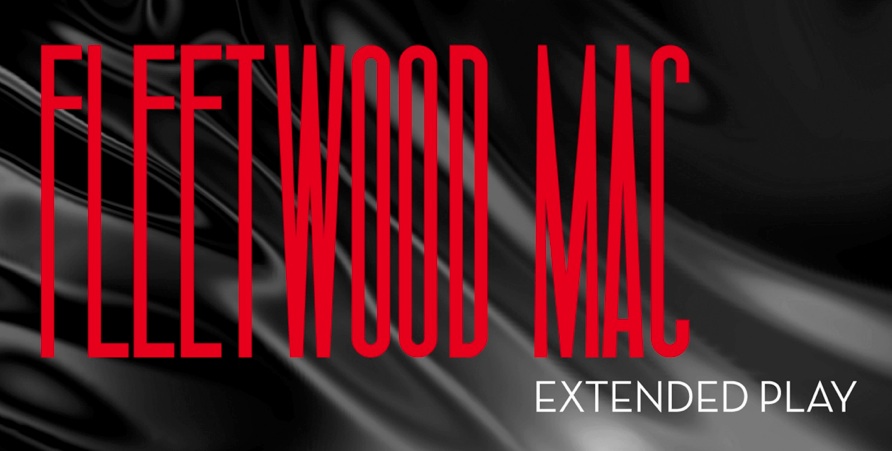 Fleetwood Mac, currently on a hugely successful 48 city concert tour of North America, have confirmed that they are releasing an EP of new material today titled Extended Play exclusively on iTunes.
Extended Play includes three new songs "Sad Angel," "It Takes Time" and "Miss Fantasy" written by Lindsey Buckingham and produced by Lindsey Buckingham and Mitchell Froom. A forth cut, "Without You" was written by Stevie Nicks and co produced by Stevie Nicks and Lindsey Buckingham. "Without You" was a lost song from the Buckingham/Nicks days which had been missing and happily rediscovered when someone posted an early demo of it on YouTube. Extended Play is the first recording of new Mac music since the release of Say You Will over a decade ago.
Download Extended Play on iTunes.